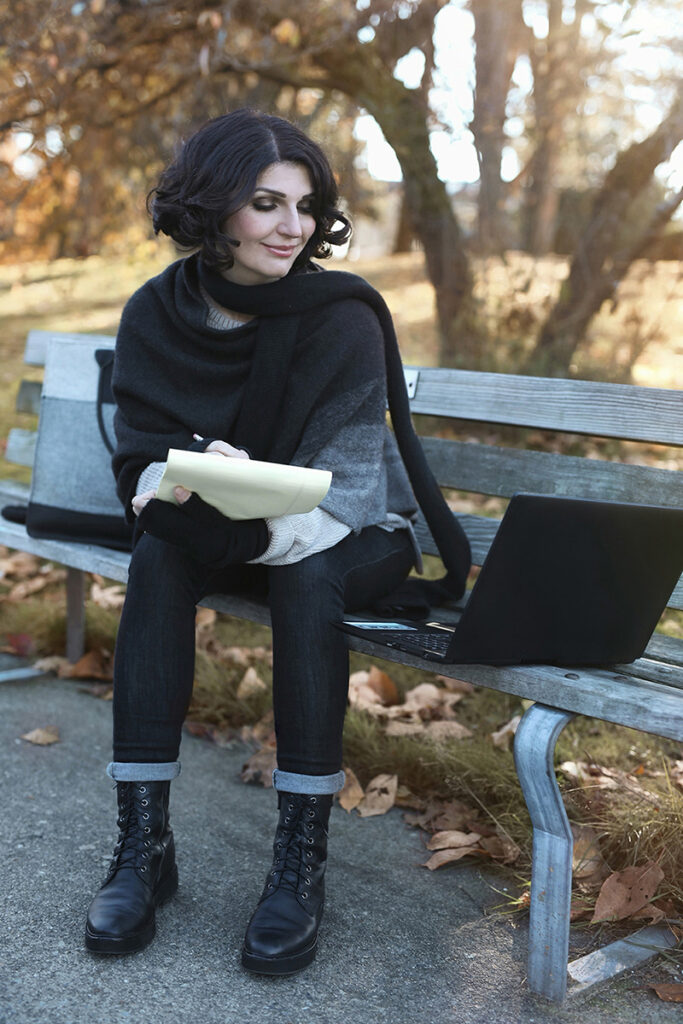 Serbian as a foreign language (SFL), indicates the teaching of Serbian in a non-Serbian-speaking region or country. It is the use of Serbian by speakers with different native language.
In Canada, where I live and teach Serbian as a foreign language, most of my students speak English or French as their native language. Very often they come from families where one or both of their parents speak Serbian. It is the language of their parents, ancestors and they naturally have a need to learn it. They want to reconnect with the Serbian language and culture that is part of their identity.
Surrounded by the languages which are not Serbian, students need special approach and methods of teaching in order to learn how to communicate in Serbian. This kind of teaching is different from the one they would get if they would be in Serbia.
As a teacher, who is a native speaker of Serbian language, in teaching Serbian as a foreign language to the kids and adults for more than 20 years, I use: communicative method of teaching, learning through context which students can identify with, interactive and engaging activities such as: singing, acting and playing. I use: role-plays, show and tell, songs, suitable short stories, games, usual or unusual topics etc.… I constantly seek for new and fun ways and methods to tailor classes to the student's needs and capabilities.
I do one-on-one online (via Skype) classes at all levels and for all ages. Materials, prepared just for you are sent to you by email, so you can have them ready before every lesson.
Serbian is a beautiful language, let's learn it together!
Добро дошли!
Dobro došli!