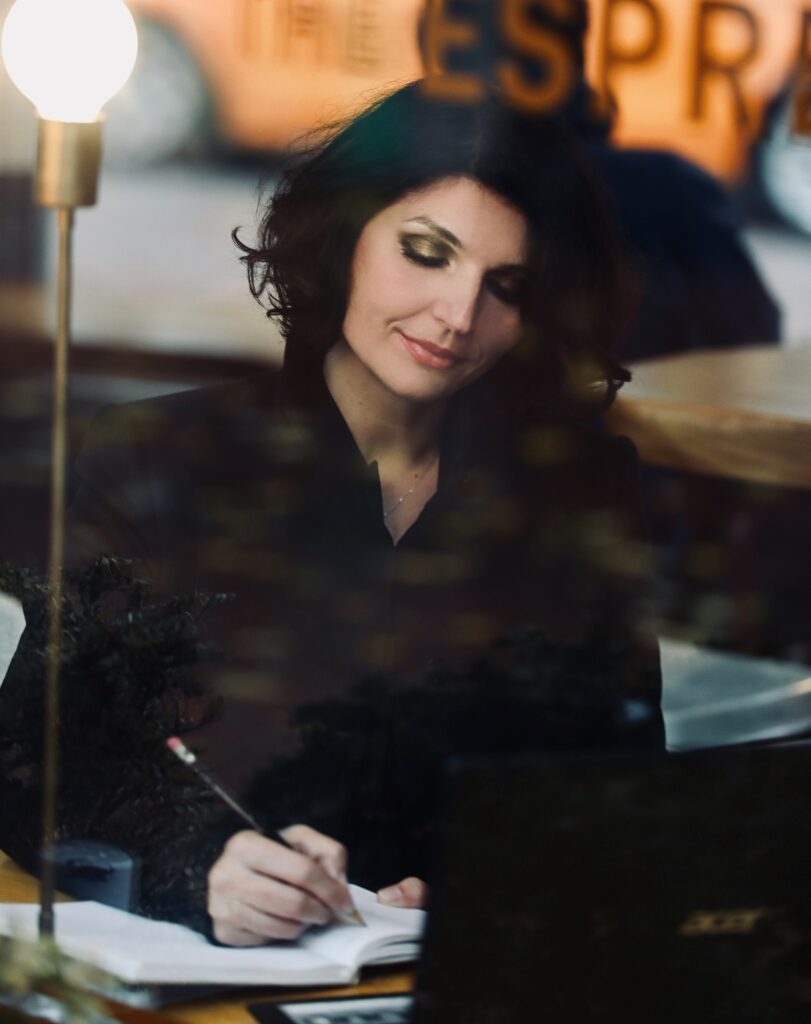 Здраво! Ja сам Наташа. Како се Ви зовете?
Zdravo! Ja sam Nataša. Kako se Vi zovete?
Learn Serbian from the comfort of your home or office via Skype!
Learning Serbian online is easy, covenient and a lot of fun!
All you need is a will to learn and Skype!
I have created a friendly, customized and state of art way of teaching Serbian online using tools that will make you progress fast and retain information better. I will help you to get the skills you need to perform and feel comfortable speaking Serbian.
As a teacher, who is a native speaker of Serbian language, in teaching Serbian as a foreign language to the kids and adults for more than 17 years, I use: communicative method of teaching, learning through context which students can identify with, interactive and engaging activities.
I offer a wide range of levels from absolute beginners to advanced:
1. Beginner 1
2. Beginner 2
3. Intermediate 1
4. Intermediate 2
5. Advanced 1
6. Advanced 2 and more…
There are: Conversation classes, Business Serbian classes etc.
Every level is tailored to your personal needs and capabilities.
If you are interested to learn Serbian, send me a message and ask me if you have any question.
Together we can start a new adventure!
Видимо се!
Vidimo se!